Jim Golay bio je ljubav njezinog života. Shelly mu je, za života, rodila djecu, voljeli su se i bili su nerazdvojan par. Međutim, sudbina je htjela da Jim prvi napusti Shelly. Obolio je od tumora na mozgu i preminuo u bolnici. Shelly je bila neutješna, sve dok jednog dana nije zazvonilo zvonce na ulaznim vratima.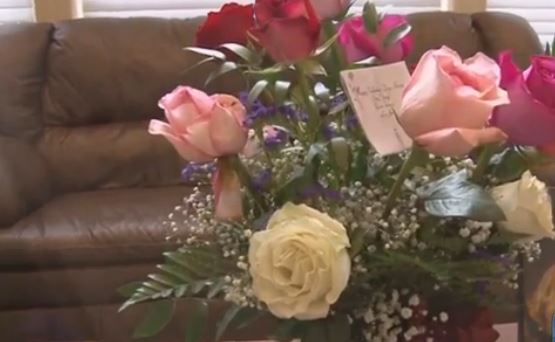 Kada ih je otvorila, a bilo je to na Valentinovo 2014. godine, nije mogla vjerovati svojim očima. Ispred nje je stajao čovjek s buketom cvijeća u rukama, te porukom u kojoj je pisalo kako ih šalje njezin pokojni suprug!
Pomislila je kako su joj buket poslala djeca, ali onda je saznala pravu istinu. Jim, prije no što je preminuo, dogovorio se s cvjećarnicom da njegovoj ženi, do dana njezine smrti, svako Valentinovo šalju jedan buket i tako do dana njezine smrti.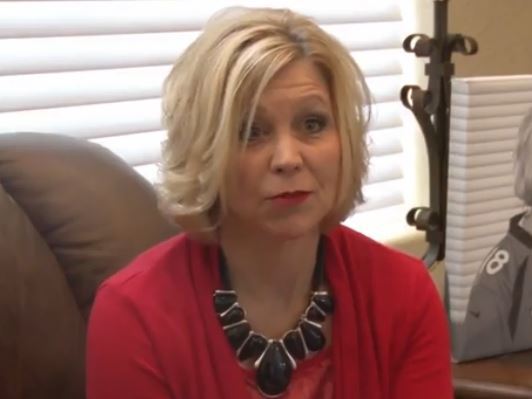 "Jim je fascinantan čovjek koji ne poznaje granice. Čak i u smrti, njegova ljubav je beskonačna. Do kraja svojeg života primat ću cvijeće za Valentinovo od njega. On je doista poseban čovjek", rekla je Shelly.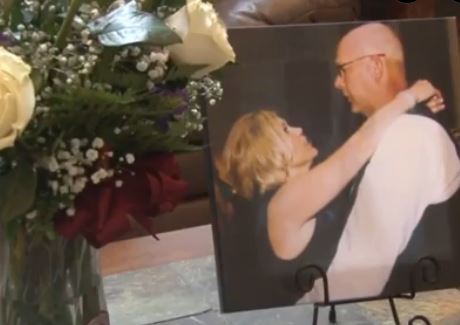 Cijelu priču o neobičnoj oporuci koju je napravio Jim, Shelly je saznala tek kada je nazvala cvjećarnicu. Zaposlenici su bili ti koji su joj otkrili što je Jim učinio.
"Bila je to prava ljubav, kakvih više nema, znate. Romantika iz bajke, vitez na bijelom konju. Iako ta romantika i dalje traje, ovo je nešto doista posebno", rekla je cvjećarka.
Izvor: net