Ne samo da je Betsi Ajala saznala da je muž vara, već je ostala skamenjena kada je čula kojim sve pogrdnim imenima je naziva pred ljubavnicom.
Umjesto da ga odmah napadne, Ajala je shvatila da se osveta najbolje služi hladna. Odlučila je da potpuno transformiše svoje tijelo njemu u inat.
Nako porođaja, ova majka iz Hjustona težila je 120 kilograma. Umjesto da podrži svoju ženu, njen muž je počeo da je vara sa njenom koleginicom.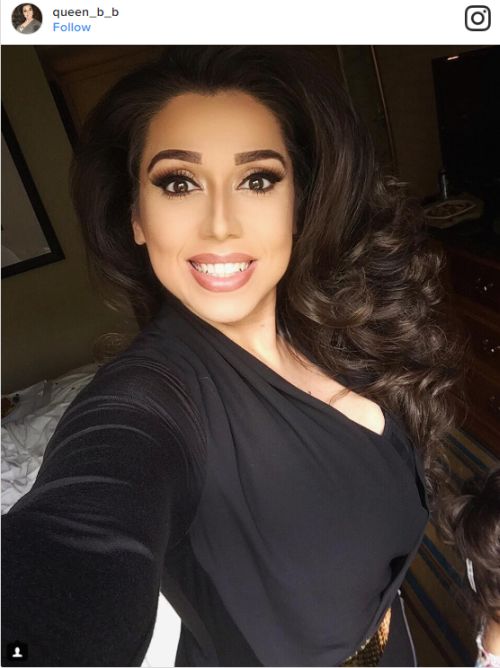 "Preko poruka koje joj je slao na Fejsbuku vidjela sam da me naziva kravom i cijeli moj svijet se raspao. Uvijek mi je govorio da izgledam dobro ili me je navodio da jedem nezdravu hranu. To je bio glavni razlog za užas koji sam osjetila kada sam vidjela poruke – kao da je želio da cijeli život ostanem debela", priča Ajala.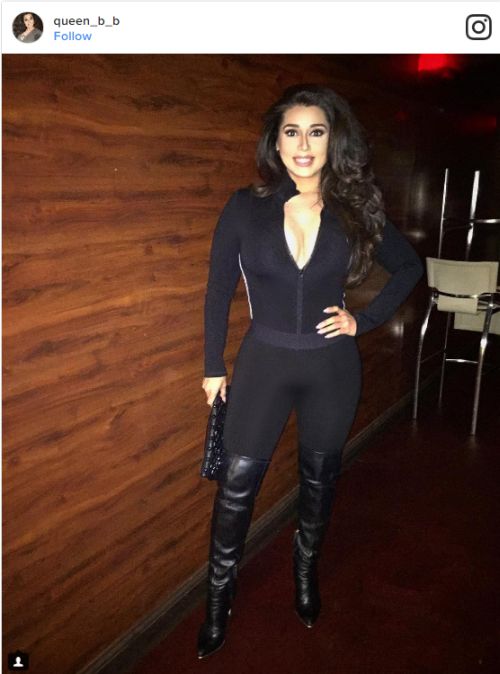 Međutim, riješila je da je ova preljuba ne uništi i krenula je da sprema sopstvenu osvetu.
Počela da sa sestrom ide na Zumbu 3 dana nedeljno, a to se dalje razvilo u trčanje i dizanje tegova i zdraviju ishranu.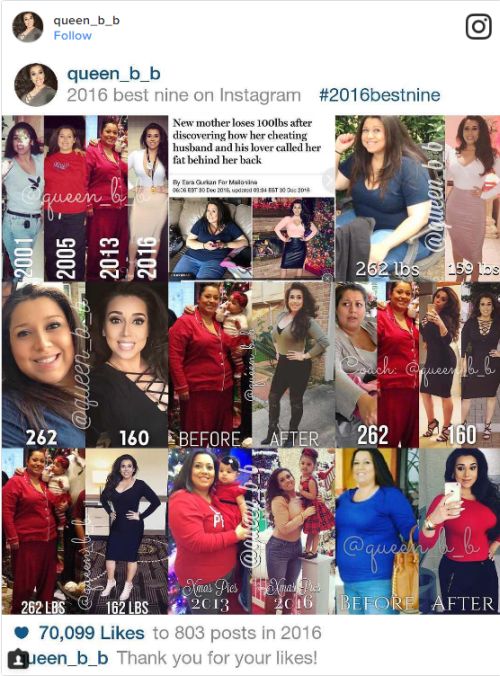 Danas ima 72 kilograma i izgleda fenomenalno.